EDGE PLAY Out of your Comfortzone
May 5
@
8:00 pm
–
11:00 pm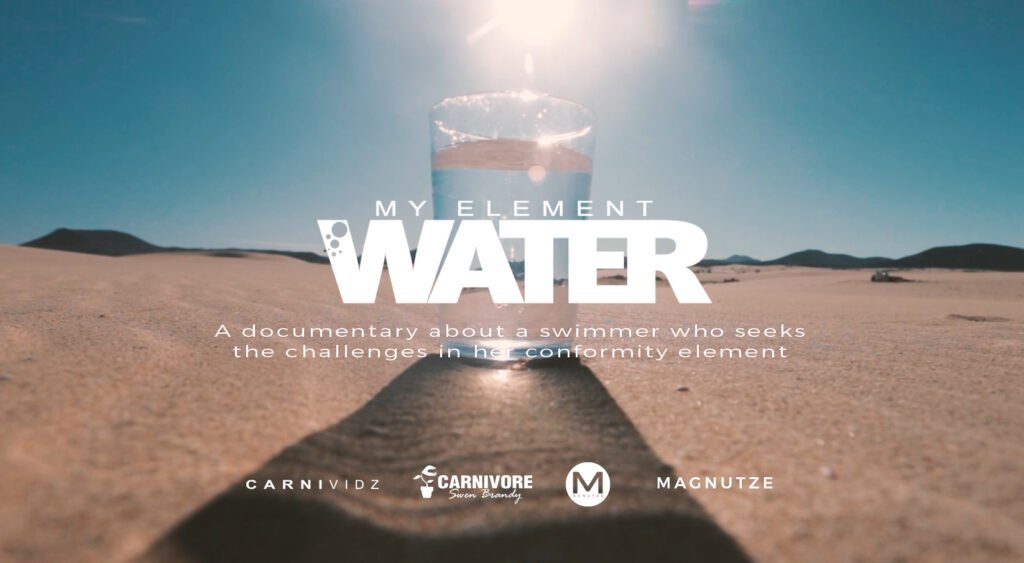 EDGE PLAY Out of your Comfortzone
THE VISUAL & EXPERIENCE BASED WORK OF
CARNIVORE aka Swen Brandy

BERLIN // 05.05.23 / 19:45 h
Photo – Screening // Interview // Film Screening " My Element Water" // Talk Panel

Program:

19:30h – Open Doors
20:00 – Start Introduction Swen Brandy from a The Fool Member
20:15 – Start Photo/Clip-Screening
20:35 – Interview Swen Brandy (from The Fool and Saara and Audience)
21:00 – BREAK
21:20 – Start Film "My Element Water"
21:45 – Start Discussion
22: 30 – End Evening
23:00 – 23:30 Close
Swen Brandy (CARNIVORE) Berlin

Concepter/Photographer/Artist/Kink-Educator
Swen Brandy is a 45-year-old photographer and artist from Germany. In his playshootings, he combines BDSM scenarios with photography, often resulting in personal challenges and intense experiences for the models. In 2020, he began creating short films and clips in addition to his photography work, and publishes them under the label Carnividz. Aside from his shootings, he works as a graphic designer/Art Director and passes on his knowledge on body and mind work as a kink educator.
About Playshooting
Your mind is your challenge
For me photography means primarily working with a person, instead of just taking a picture. The focus is not on the arrangement of the setting or the person, it's on the mental state as well as the experience of the model. I want to get them in a mood, where they can let go and show a side which is different from everyday life. Therefore, I lead them into a scenario that forces them to release.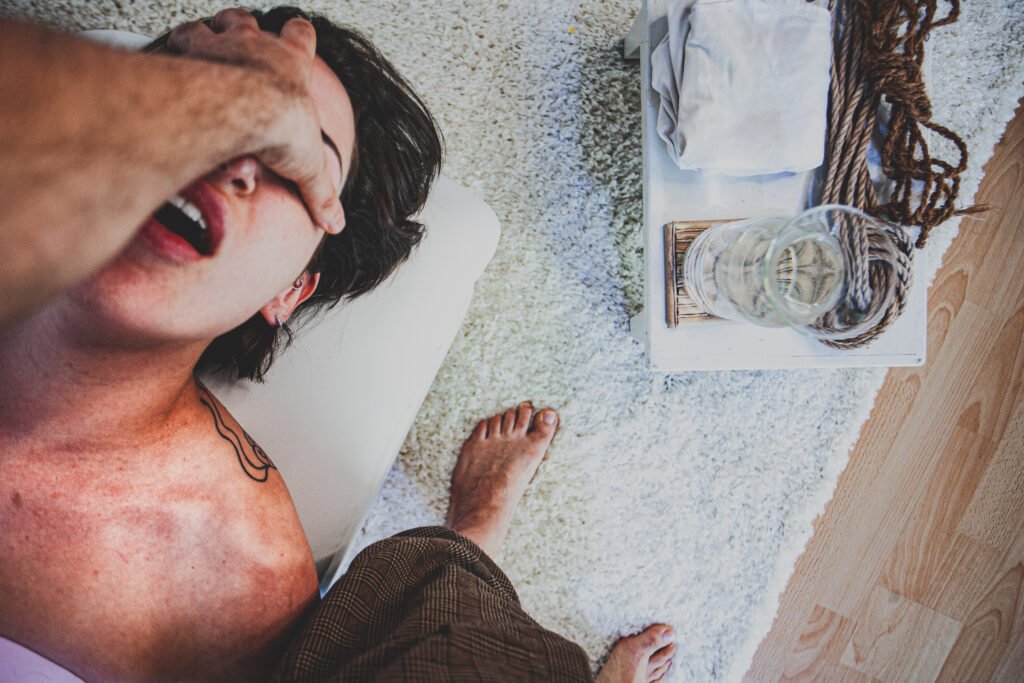 I love to work with the mindset of a person. By setting certain impulses the scene becomes suddenly real. Based on the preferences of the model, those scenarios can include pain, domination, physical and mental restriction as well as different kinds of challenges. In this regard I give them the chance to explore their limits, by leading them from their comfort zone to the borderline. I start slowly and increase the intensity bit by bit until they reach the edge of self-control and thus the state of release. My favourite attempt of bringing someone into that state is by creating challenges. Depending on the person, this can include the endurance of high impact, intense pain or other stimulation, a difficult task, the confrontation with fear or discomfort, intense physical or mental restrictions or a combination of those approaches. Of course, this kind of experience is negotiated before the shooting: there is a comprehensive conversation about how intense the scenario might become, and individual boundaries stay respected.
During such a scenario most people experience an extension of their limits: while struggling with the situation in the beginning, they adapt to it bit by bit until they let go. This often ends up in them being able to handle a higher degree of intensity than they originally expected. They experience that they can go beyond their proposed limits, and that "the end" is actually not the end. That's the moment when ataraxia sets in.
In my photos I capture the states that everyone passes while going through such a scenario. It creates a specific mood and body language as well as authentic emotions.
Swen Brandy
CARNIVORE