Occult Talk // Dancing with darkness and life: a talk on Butoh and ritual dancing
February 7
@
7:30 pm
–
10:00 pm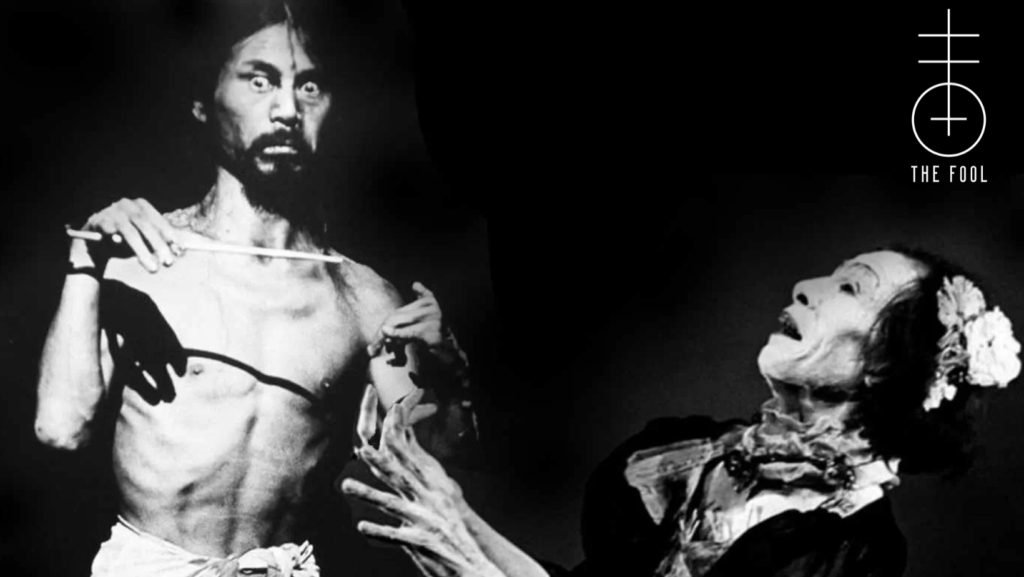 Occult Talk // Dancing with darkness and life: a talk on Butoh and ritual dancing
"When one considers the body in relation to dance, it is then that one truly realises what suffering is: it is a part of our lives. No matter how much we search for it from the outside, there is no way we can find it without delving into ourselves. Tatsumi Hijikata

Butoh is a unique type of dancing that comes in a variety of forms as much as the bodies dancing it. By stripping our bodies of identity traits, we can indulge in an evocative dance capable of dancing the non-human. The body becomes a channel for the emergence of unexpected and new bodies sensations and energies that surface from the dark depths of our unconscious.

What cathartic, energetic and alchemical effects can be unleashed by a body moving in the void? Is it possible to be possessed by natural multiplicity and dance reality?

By asking these and many other questions, we will discuss various forms of dance and ritual theatre together, focusing on Butoh dance. We will talk about how the body can become a vessel for a cosmic dance, how the mind and its images can generate magical movement, and how this can help us release knowledge and memories dormant in seemingly unreachable pasts and dimensions.
About Occult Talk:
The Occult Talk is a gathering meant as a round table style to discuss together a proposed topic.
The aim is to break the usual schema of having a teaching figure and intimidated students. We want to make the occult less elitist, so anyone can feel free to participate no matter how much experience they have.Doors open at 7pm
Talk 8-10pm (at closed doors)