Occult Talk – Is there a Veil?
August 8
@
7:30 pm
–
10:00 pm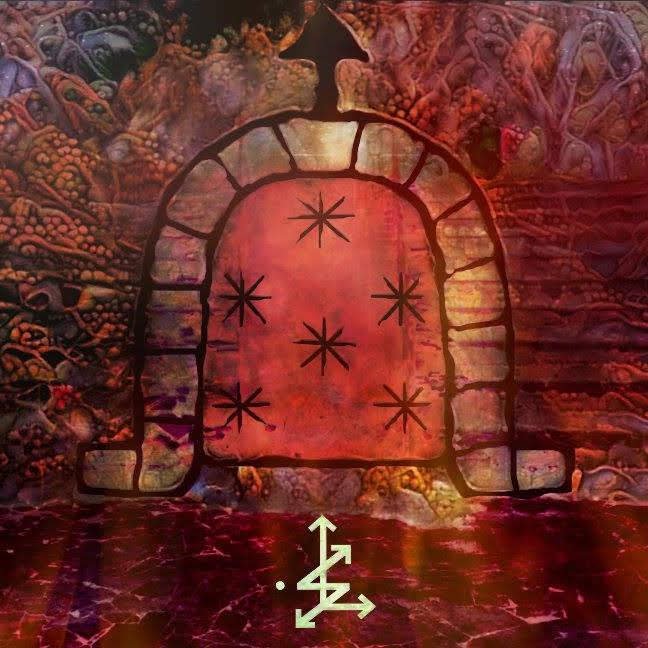 Occult Talk – Is there a Veil?
Is there some "Thing, current, presence, function of reality, antimagick agenda" (as a fellow occultist expressed it) that inhibits Magick? Does something separate us from the "Otherworld"? What about the Veils of Physicality and Paroketh in the kabbalistic Four Worlds model?
Also, was Magick much more powerful in ancient times? Does the strength of Magick fluctuate in time and space?
Finally, if we think that there is something, what exactly does it do? Is it active or passive? And most importantly, what can we do against it? How can we get to More Magick?
We are going to ask ourselves this and other questions on Tuesday August 8th with Naoxar at The Fool.
About Occult Talk:
The Occult Talk is a gathering meant as a round table style to discuss together a proposed topic.
The aim is to break the usual schema of having a teaching figure and intimidated students. We want to make the occult less elitist, so anyone can feel free to participate no matter how much experience they have.
Doors open 7 PM
Start 8 PM
Donation Based