OCCULT TALK: ScryingOccult Talk // Scrying – intro by @snake.priestess
March 21
@
8:00 pm
–
10:00 pm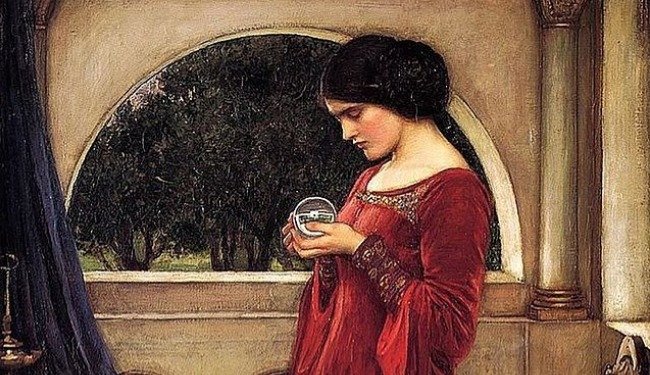 OCCULT TALK: ScryingOccult Talk // Scrying – intro by @snake.priestess
Scrying has been used since ancient times to gain information, divine the past, present and future and connect with spirits.
From traditional Oil Gazing, Black Mirror Scrying to Pyromancy – various methods have been applied in the early civilisations of Mesopotamia, Ancient Egypt and Greece.
Whereas scrying conducted by the priests was highly esteemed by the head of the states, it became widely overshadowed especially in the Western world with the enforcement of Christianity. Only a few truth-seeking alchemists and wise women continued with the old practices until the early modern age at the expense of being persecuted.
Despite the proliferation of a materialistic worldview brought in later by science, occult perspectives didn't become extinct. In the 19th century French occultist Eliphas Levi put forward the term of the Astral light meaning that images of things and persons are preserved in the astral light and can be evoked through scrying. This notion finds likewise expression in the theosophical concept of the Akashic Records, a compendium of all universal events, thoughts, words, emotions and intent ever to have occurred in the past and present.
In this talk we want to explore the ancient art of scrying. Discuss theories, practices and share our experiences. The many ways in which messages may present themselves, how to develop the intuitive senses and evoke trance states. And what are the potentials of those concepts brought in by the great occultists and where does it end?
About Occult Talk:
The Occult Talk is a gathering meant as a round table style to discuss together a proposed topic.
The aim is to break the usual schema of having a teaching figure and intimidated students. We want to make the occult less elitist, so anyone can feel free to participate no matter how much experience they have.
Doors open at 7pm
Talk 8-10pm (at closed doors)