Occult Talk // Topic Runes, the Signs of Power
November 29, 2022
@
8:00 pm
–
10:30 pm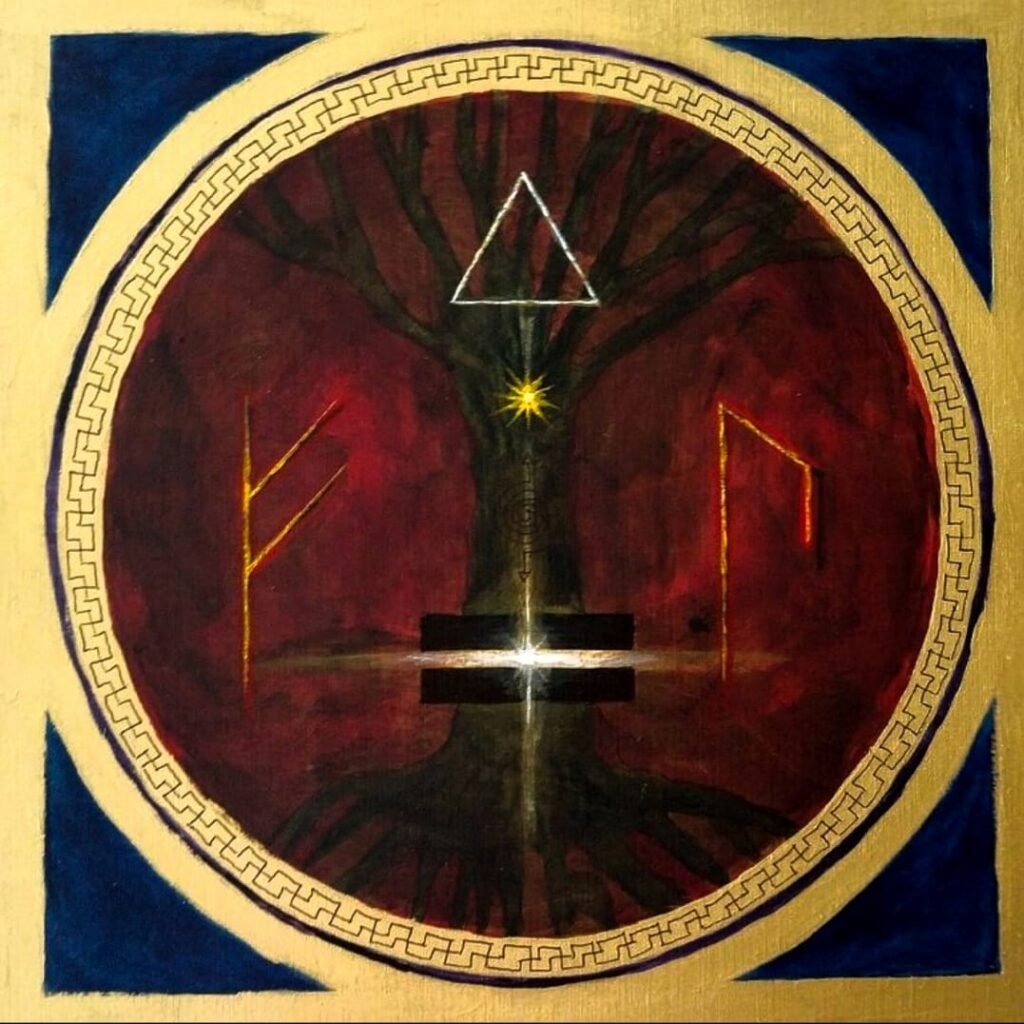 Occult Talk // Topic Runes
Odin, the Father of the gods hung in the world tree and received the runes in a deep trance. And we humans can use the power of the runes and their language to reach higher wisdom or cast spells.

The runes are among the oldest written characters in the world, and they are said to have magical powers.

In this talk, we want to get to the bottom of the mystery of the runes and follow their path from history to the present day. Whether divination or rune ritual, the variety of applications is seemingly unlimited. After many years of outlawry due to political abuse, the runes are now making a comeback, because their power is unbroken, their language is the language of our soul.

Runes whisper to us the right advice, let's listen to what they have to say.

What is behind this alphabet of wisdom, how to work with runes and what do they mean for us individually and the cosmos in general?
What experiences can we share?

We cordially invite you to the topic Runes, the Signs of Power.

Presented by Ignatius Kal and André Harke.

Doors open 19h
Begin 20h
(Pic by @christian_ermel_art )