Open Shamanic Circle
January 22
@
3:00 pm
–
6:00 pm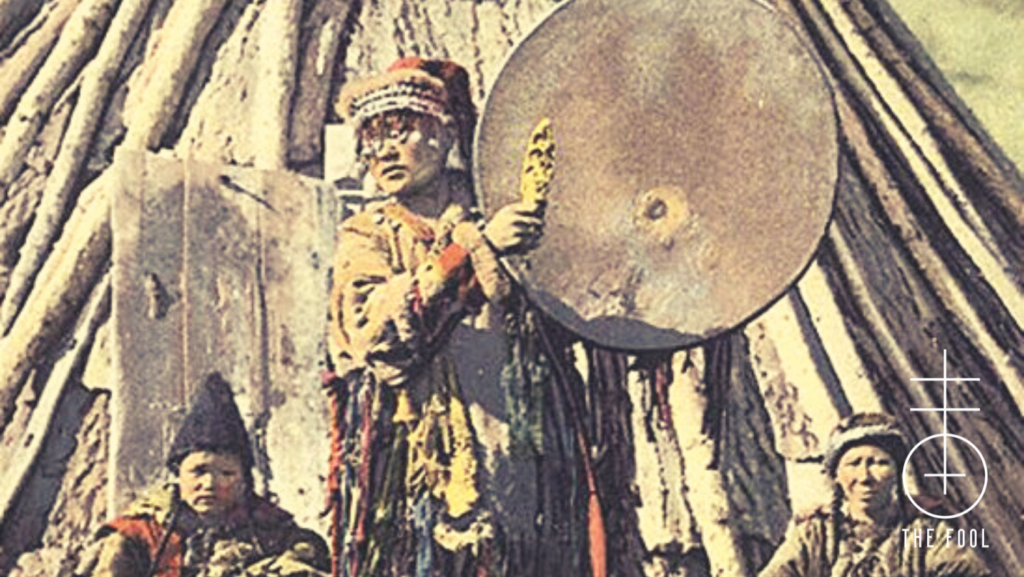 Open Shamanic Circle
Everyone is welcome to this shamanic circle, with or without previous knowledge. The circle is open to all who would like to deepen and apply their shamanic practices. It is also open to participants who want to work on their personal challenges with the help of shamanic techniques and with the support of shamanic practitioners.
Feel invited if you:
– Want to deepen your first experiences with shamanic drum journeys and practically apply the techniques you have already learned.
– If you have a topic that you would like to work on with the help of shamanic practitioners.
– If you are simply curious about how shamanic healing works and would like to do a drum journey yourself.
The circle offers space for practical application of shamanic techniques and is not a workshop. There will be practical guidance and if relevant, simple techniques will be integrated for all participants to use.
Every human being is able to learn and effectively use shamanic techniques. These ancient methods still have their legitimate place in our modern, western society. They offer us humans a way to get in touch with the spiritual dimension of being. From the so-called non-ordinary reality we can ask for guidance, strength and healing.
Spaceholder:
Isabel has been involved with the subject and practice of shamanism for over 20 years. Since 2018 she has been deepening her knowledge at the Foundation of Shamanic Studies (Core Shamanism according to Michael Harner). She has been leading healing circles and workshops for years and accompanies people as a shamanic practitioner, holistic life coach as well as a mindfulness therapist.
ONLY WITH REGISTRATION!
8 participants only!
RVSP your place sending an e-mail at info@thefool-berlin.com
Please bring a yoga mat, a sleeping bag or something to cover yourself with to stay warm while lying down, and a scarf to cover your eyes. Also bring your shamanic drum and rattle if you have them.
Duration: about 3 hours