Ouija Session with Medea
February 11
@
6:30 pm
–
8:00 pm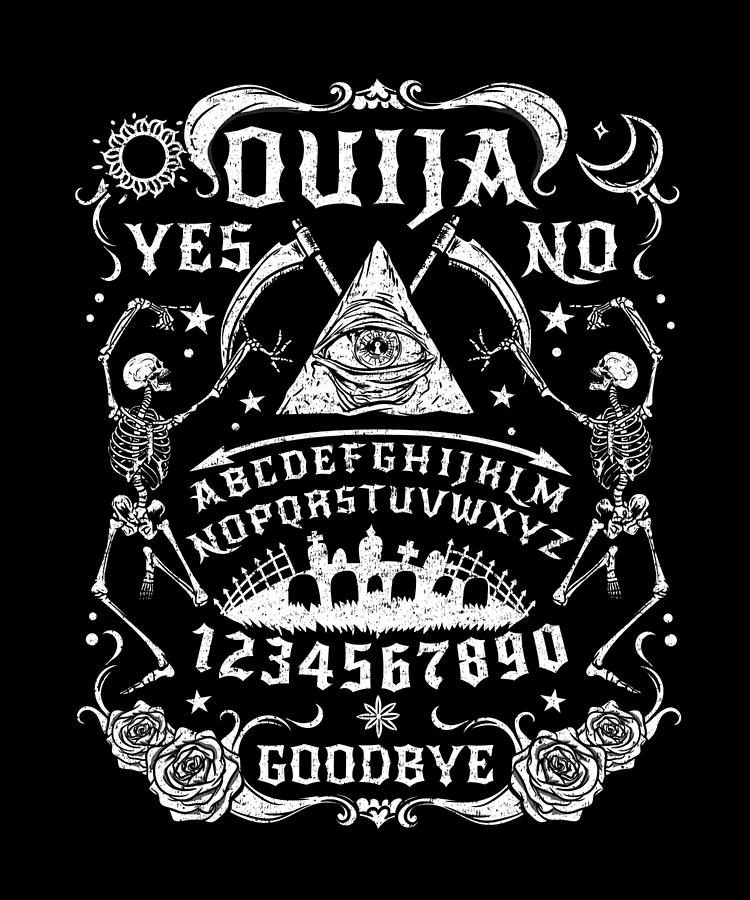 Ouija Session with Medea
This session is an experiencial seance where, after casting a protective spell, we will open a communication with the souls of deceased people around us.
The seance will be guided by Medea, which has a long experience in mediumship and is happy to assist in the exploration of otherworlds.
Please send a message if you are interested to take part to info@thefool-berlin.com

Maximum number 7 people.