Saturn Gnostic Ritual
December 21, 2022
@
8:00 pm
–
9:30 pm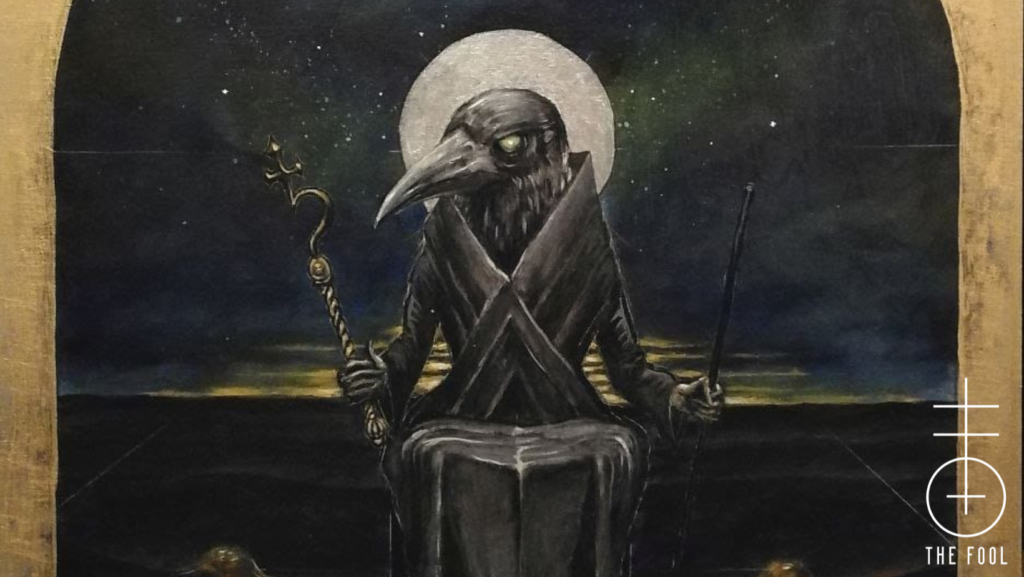 Saturn Gnostic Ritual
On 12/21 the Sun enters Capricorn, which is the sign of Saturn.

It is the longest night of the year and the turning point of the Sun.
Saturn, as the guardian of the threshold, represents the crossing of such boundaries. With the old year, the past dies and makes way for the birth of the new.
At this time we surrender to darkness and depth. The black god of time leads us in, through and away.

This ritual, after the rituals for Kali and Papa Gédé, is the third and last ritual from the series of Saturnian rituals of this year.
With Saturn we overcome the inner and outer thresholds and enter new stages of development and new spaces of life.
Ignatius Kal invites us to call together the ancient God and ask him for strength and wisdom.

Black clothes are requested.
Doors 7pm