Sigil Magick workshop// with Ignatius Kal and Ohmar Occulto 699
December 10, 2022
@
7:00 pm
–
10:00 pm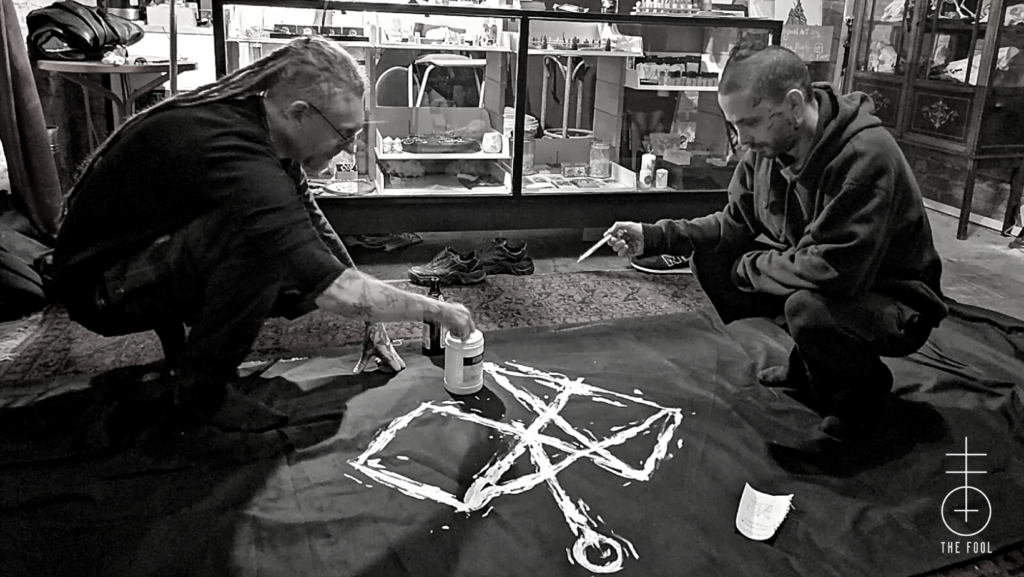 Sigil Magick workshop// with Ignatius Kal and Ohmar Occulto 699
Sigils are magical combinations of signs that contain informations to store power or bring about a change in reality.
There are a variety of different systems, applications and representations.
To understand exactly how magical work with sigils works, we invite you to our Sigil Magic Workshop.
We will clarify what sigils are and how to create them using different methods, how to use them and what you can use them for.
At the end of the workshop the participants will have made some sigils and will be able to work with them independently in the future.
e will show you how to best use this tool and give you the key to simple and effective magic.
No other previous knowledge is necessary.
The course is suitable for beginners and advanced students.
RVSP your place sending an e-mail at info@thefool-berlin.com