Thai Occult Introduction
February 19
@
5:00 pm
–
6:00 pm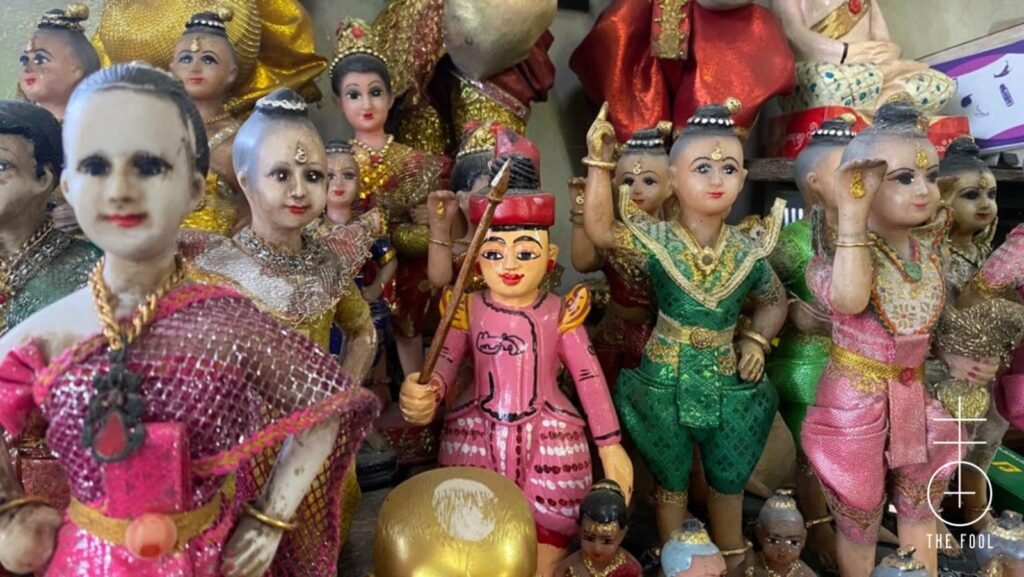 Thai Occult Introduction
A time dedicated to introduce a complex and intriguing topic: Thai Occultism.
After spending a fieldwork immersed in Thailand folk magic traditions, Giorgia will introduce some of the most intriguing spiritual characters populating this type of occult framework, such as Kuman Thong, Luk Krok, Phra Ngang and several others.
It will be a fast glimpse into an endless universe of ancient and uncertain origins – where fantasy, ghosts and legend permeate everyday life in a deep and condensed way.
It is just the beginning of a paranormal journey which will then be continued.