THE WHEEL OF TAROTS workshop // with MEDEA
May 11, 2022
@
8:00 pm
–
11:00 pm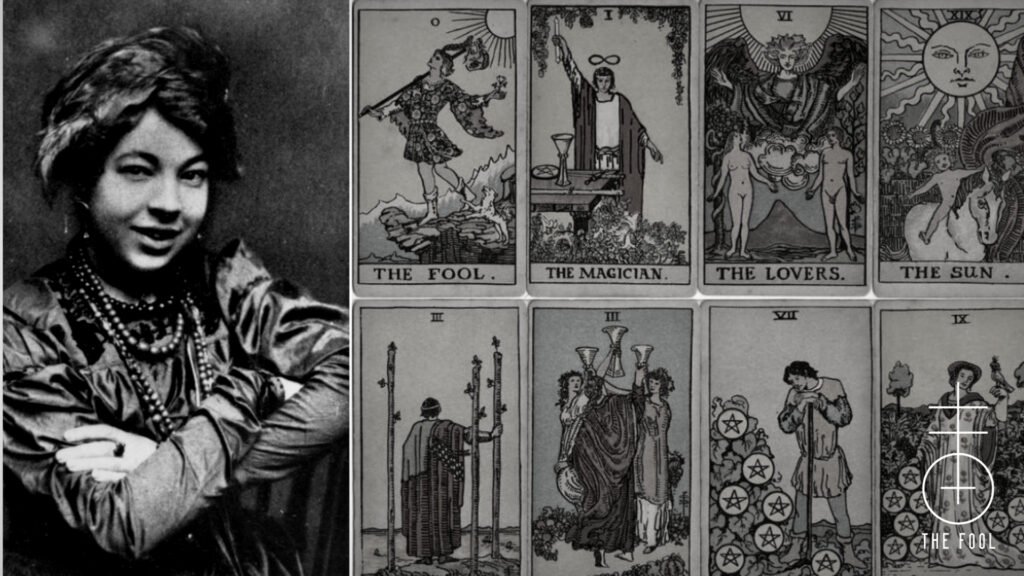 THE WHEEL OF TAROTS
with MEDEA
The seminar is a journey through the Major Arcana to discover the individual characteristics of each soul and personality – and their connection with the collective existences.
The tarot wheel is an esoteric path that transmutes the vision of time, highlighting its non-linearity. This research system starts from the use of numbers as mirror of the intrinsic characteristics of each individual souls, life mission and the cycle of years.
The journey becomes a vision that expands the awareness of time in an infinite turning of the wheel of Tarots that represents collective existence.
All aims to concretely discover:
– the tarot correspondence of one's soul and personality
– the cycle of years of each individual
– the esoteric correspondencesTAROT
DECK: Rider-Waite-Smith

Medea is a researcher of the magic realms, graduated in cultural anthropology and with several years of experience and study, including academic, in the esoteric field. Attracted since birth by the paranormal, her research does not stop at the borders of the real and shared, but rather tries to transcend it to investigate the secrets of this reality.

LIMITED NUMBER –
RVSP your place sending an e-mail at info@thefool-berlin.com