ART COLLAGE WORKSHOP // with Jorge Chamorro
July 2, 2022
@
11:00 am
–
9:00 pm

ART COLLAGE WORKSHOP
// with Jorge Chamorro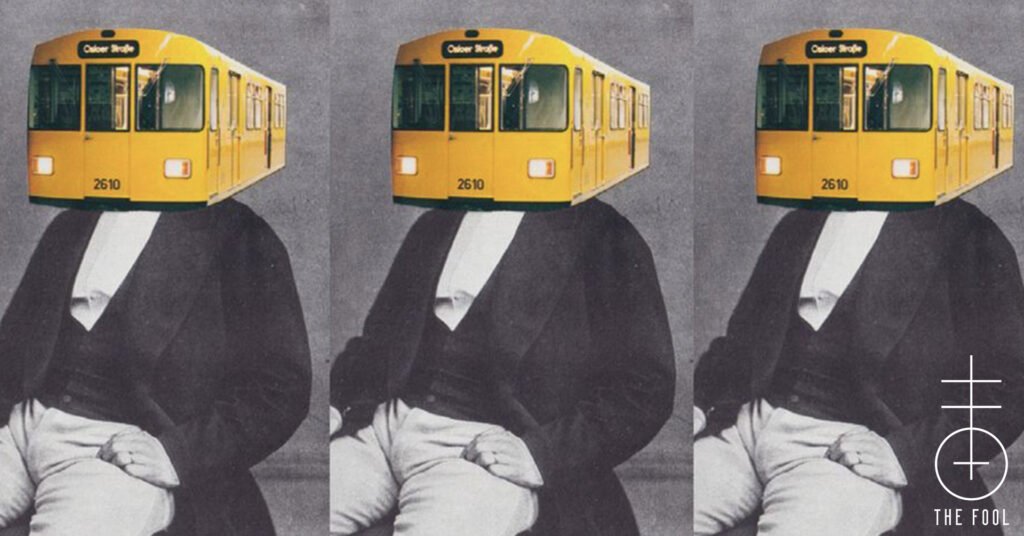 Max Ernst defined collage as "the systematic exploitation of the accidentally or artificially provoked encounter of two or more foreign realities on a seemingly incongruous level – and the spark of poetry that leaps across the gap as these two realities are brought together."
That spark of poetry is, ultimately, what we want to explore in this workshop.
ABOUT THE WORKSHOP:
We will begin with a review of the history of collage, from the avant garde movements to the collage scene nowadays, ending in Germany and Berlin. We will understand better the importance of collage in the art movements of the XX Century, we will analyse the different perspectives of the collage language and we will achieve lots of references.
After that, the rest of the workshop will be dedicated to make collages from diverse assumptions, exploring different ways of creating and expressing. We will make collective analysis of the works, we will be in a constant dialogue about concept, composition, contrast, color, texture.
The main thing is to have fun, to learn, to create a space for knowledge, exchange and debate.
This is a workshop to dive deep into de world of collage.
ABOUT THE INSTRUCTOR:
Jorge Chamorro (Madrid, 1972) is a graphic designer, teacher and collage artist. Bachelor's Degree in Audiovisual Communication from the Universidad Complutense de Madrid in 1995, he worked for ten years as a graphic designer in several studios and agencies, until he set up his own studio in Madrid in 2005, where he develops communication projects for different clients. He combines his work as a designer with teaching graphic design and collage. Besides designing and teaching, he develops artistic projects, mainly collage. He has exhibited regularly in a variety of venues around the world and his work has been published in many international media. Since 2013 he lives and works in Berlin and Madrid.
www.jorgechamorro.es
TO:
Everyone interested in collage, art, visual communication. To beginners and to established artists. The more variety we have the more we will all learn.
Maximum 12 attedants
INFO AND BOOKING:
Send an email to: info@thefool-berlin.com
Inscriptions and payments must be done before June 28th
LANGUAGE: English
REQUIREMENTS:
– Scissors and / or cutter
– Glue
– Magazines, books, photos, papers…