Exploring Subconscious Collage, Alchemical Imagery, and Esoteric Magic in Avant-Garde Art.
August 25
@
8:00 pm
–
10:00 pm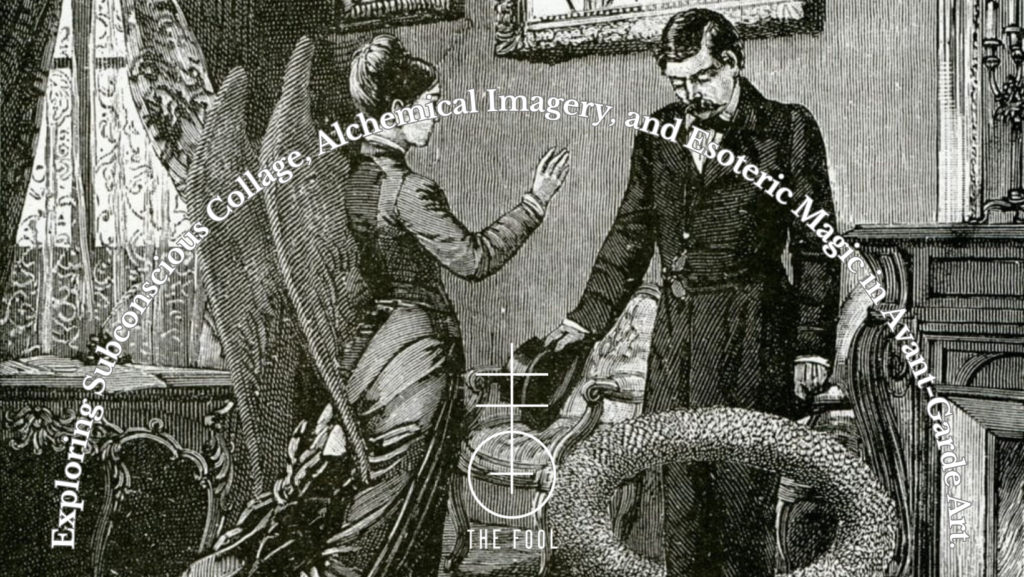 Exploring Subconscious Collage, Alchemical Imagery, and Esoteric Magic in Avant-Garde Art.
Art and Occultism Series at "The Fool" Vol. V
In this exciting new talk, we cordially invite you to embark on a profound journey into the realm where subconscious collage, alchemical symbolism, and esoteric magic converge within the realm of avant-garde art. Inspired by the elusive quest for hidden truths, our presentation will delve deep into the intricate interplay between collage and cut-up techniques and the rich tapestry of meaning woven by magic and alchemy.
Drawing upon the creative works of visionaries such as Max Ernst and William Burroughs, our talk will unfurl the intricate threads that bind magical imagery to the concept of collage. We will unravel how the seemingly random fusion of visual elements and carefully chosen words can be decoded as a profound symbol of alchemical transformation and spiritual metamorphosis. Furthermore, we will contemplate how the rearrangement and fragmentation of text mirror the layered essence of reality, mirroring the principles found in alchemical thought.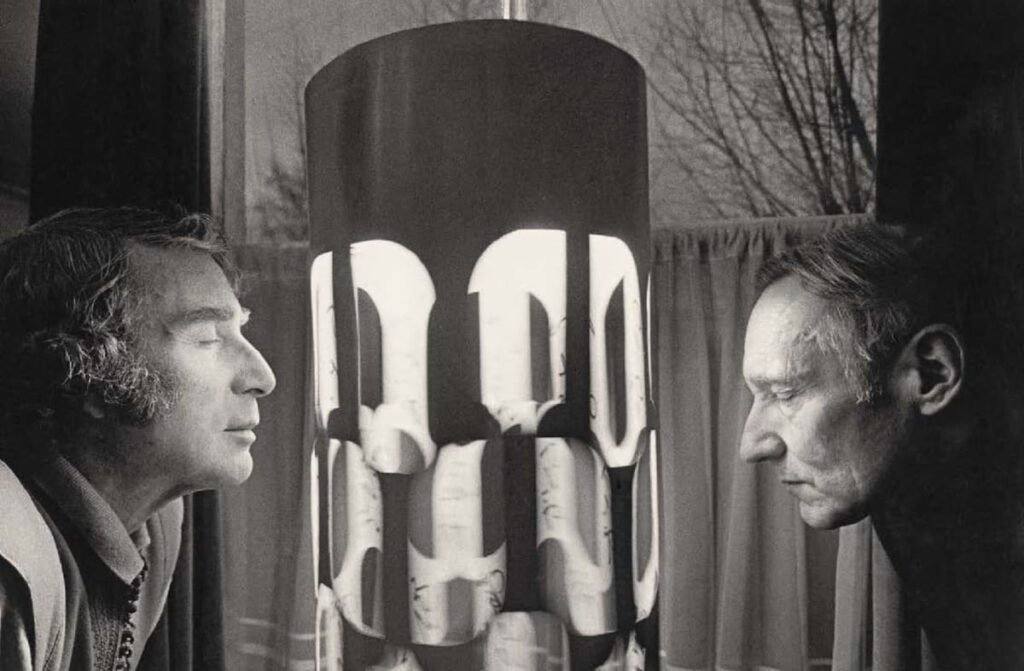 At the heart of our discussion lies the profound impact of esoteric thought upon collage and cut-up techniques, illuminating how these artistic methods skillfully capture the essence of the enigmatic and mystical. Through a meticulous analysis of literary and artistic gems from the avant-garde movement, as well as the esoteric theories of the era, we unveil how the subconscious collage becomes a portal to dimensions that transcend surface understanding, often intertwined with the enigma and enchantment of magical transformations.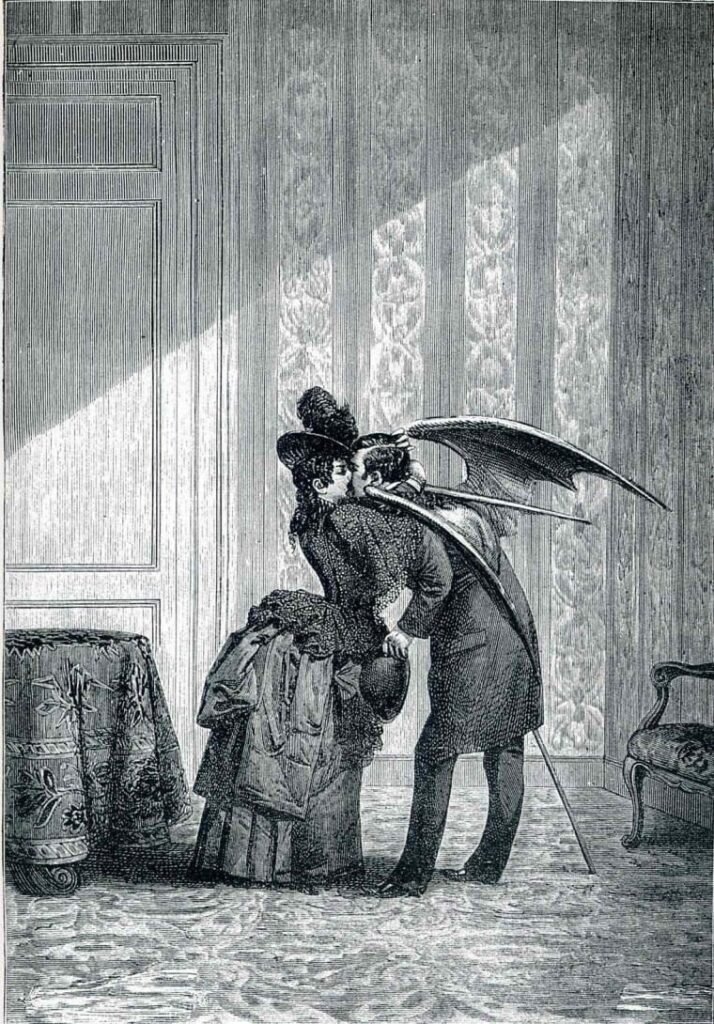 This event operates on a donation basis.
By Juan Pablo Arce C.
Artist, Collector, Curator.