Hypno-magick level 2 – revisiting the magician's temple and fiddling with his stuff: Workshop with Danny Nemu
August 20
@
3:00 pm
–
8:00 pm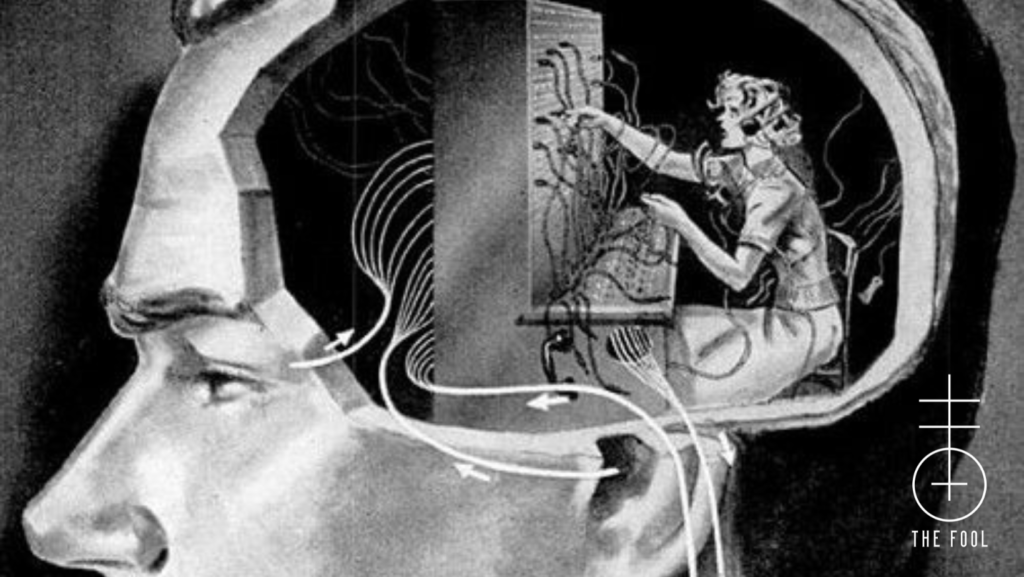 Hypno-magick level 2 – revisiting the magician's temple and fiddling with his stuff: Workshop with Danny Nemu
(for people who have attended either of the previous induction sessions)
An opportunity to return to the temple and explore some of the other curiosities – the bookshelves, the alchemist's lab, magical tools and whatever else your imagination provides. Once we have each explored something that calls our attention, those who are willing to lead an induction can introduce the group to what they found and allow space to engage with the mystery.
Note that this will be a respectful visit conducted with the best of intentions, proper banishing protocols and psychic hygiene. There is power in the temple and power in our minds, and guardians will be invited along to ensure that we only access what we can handle.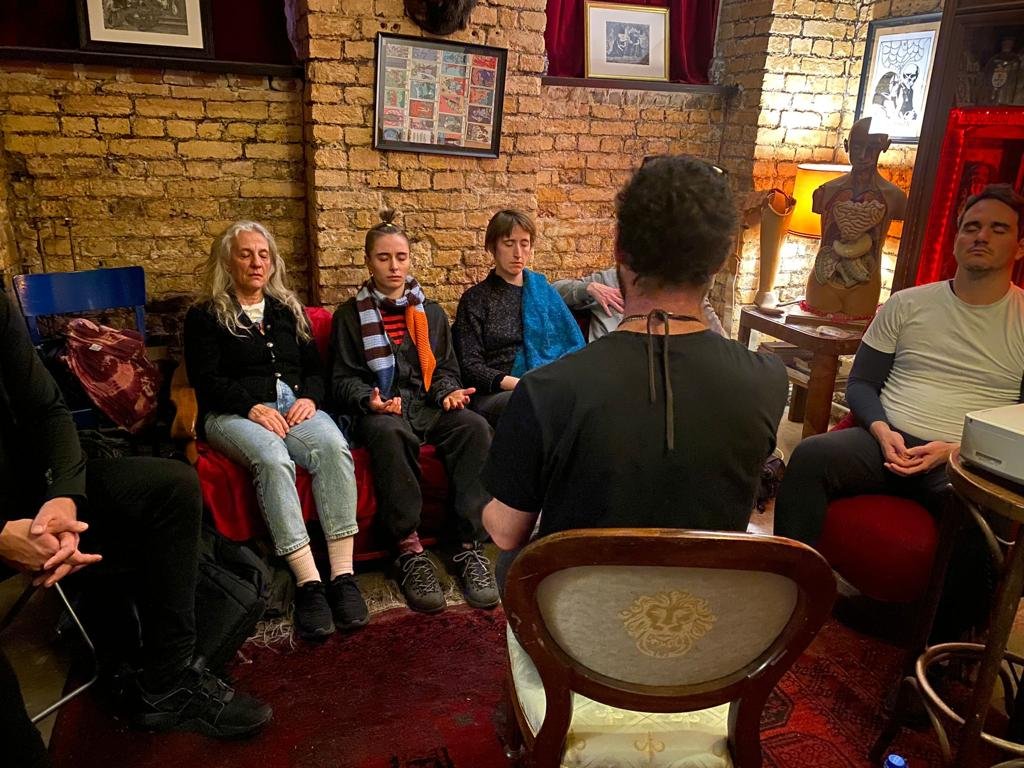 DANNY NEMU
Danny is a hypnotist, occultist and speaker fascinated by the latent powers of the mind in healing, magic and creativity, and how to bring them into the world in a safe and enjoyable way. His books Science Revealed and Neuro-apocalypse are out on Psychedelic Press.
RSVP via e-mail at info@thefool-berlin.com