Putting people into trance, it's easy when you know how: WorkShop with Danny Nemu
August 19
@
3:00 pm
–
8:00 pm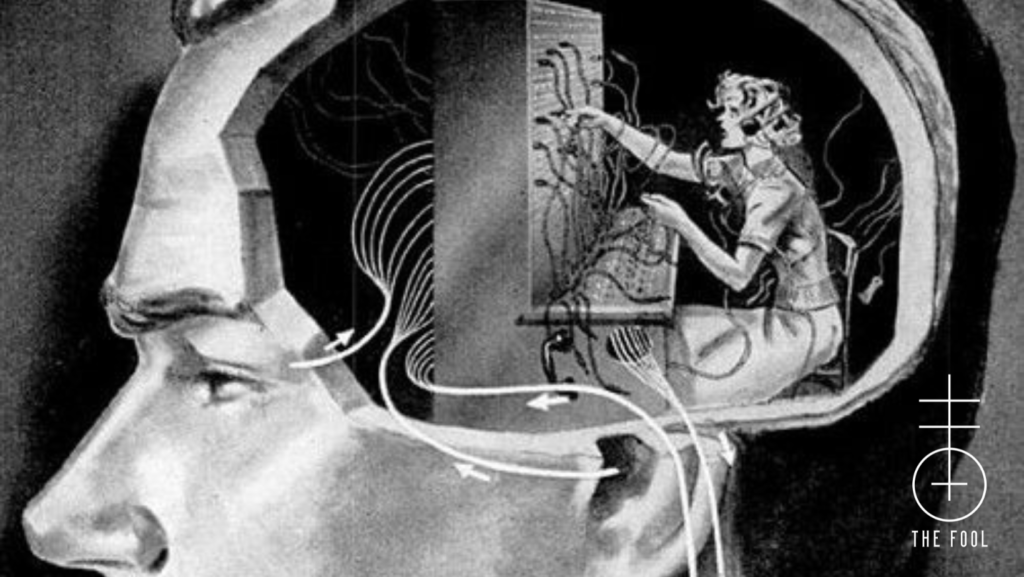 Putting people into trance, it's easy when you know how: WorkShop with Danny Nemu
Explore how to set up and induce a trance via various methods. We will learn how to choose what is suitable for the person we're working with, and also how to use trance techniques in everyday life.
Part 1: Pre-talk – how to set up the conditions for trance
Part 2: Inductions – different techniques of induction including progressive relaxation, point fixation, body tricks, confusion and rapid induction
Part 3: Deepening trance – how to put someone at ease and go deeper
Part 4: Testing trance – what to look for and how to test depth
Part 5: Creating scenarios – anything from completely inside the mind (sensing a perfume, recreating the visions of LSD, talking to a beloved character from your childhood etc) to more expressive (reacting to a perfume, hand-sticks, forgetting numbers etc). Note, you can decide what you want to do and not do beforehand, and no one can make you do something you don't want to do.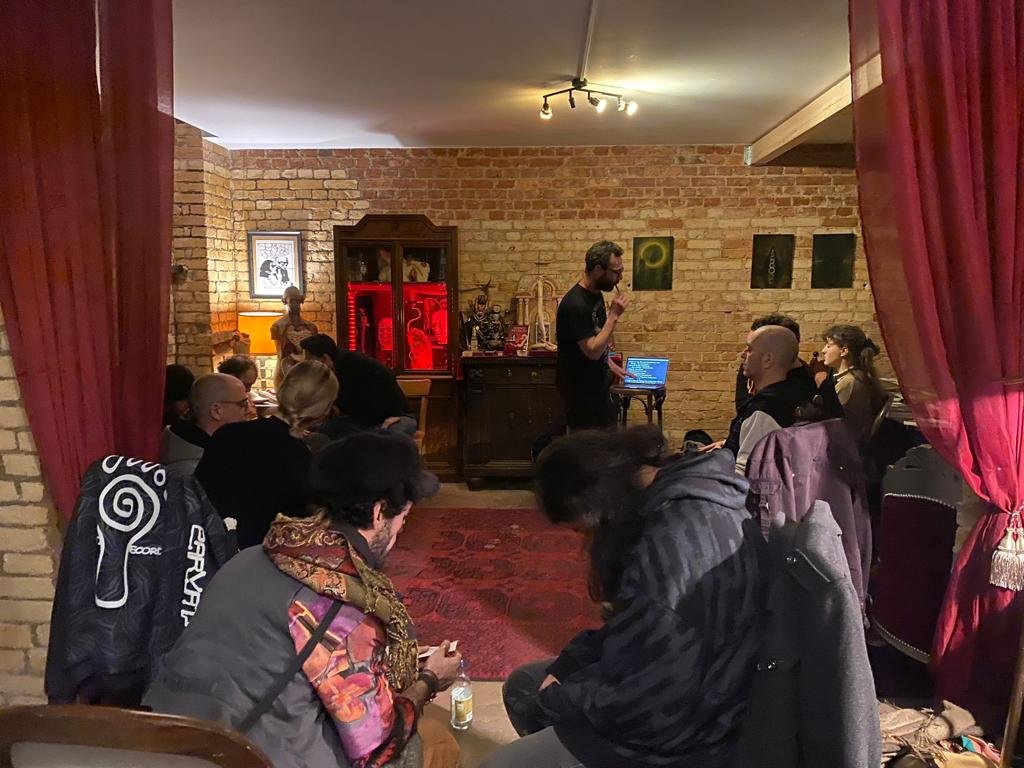 DANNY NEMU
Danny is a hypnotist, occultist and speaker fascinated by the latent powers of the mind in healing, magic and creativity, and how to bring them into the world in a safe and enjoyable way. His books Science Revealed and Neuro-apocalypse are out on Psychedelic Press.
RSVP via e-mail at info@thefool-berlin.com