Hypno-magick: 2. You too can hypnotise!
October 28
–
6:00 pm
–
9:00 pm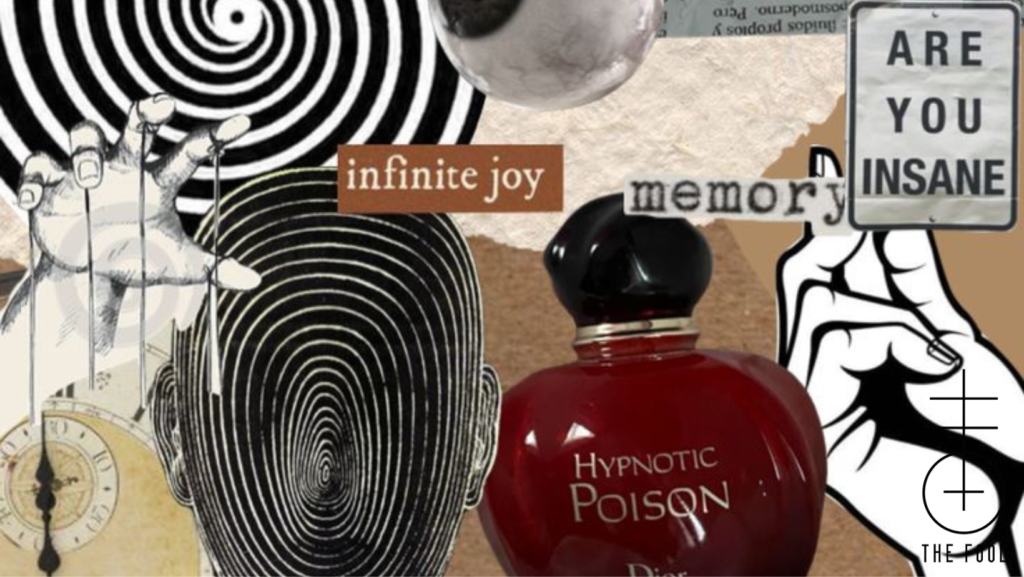 You too can hypnotise!
Danny returns to deliver his popular workshop introducing you to the basic techniques of hypnosis. This workshop will give you everything you need to induce a trance easily and safely, and deliver a pathworking, story or other journey to the into the imaginal – and also employ hypnotic techniques in your daily life. If you are not a hypnotist by the end of the day, you can have your money back)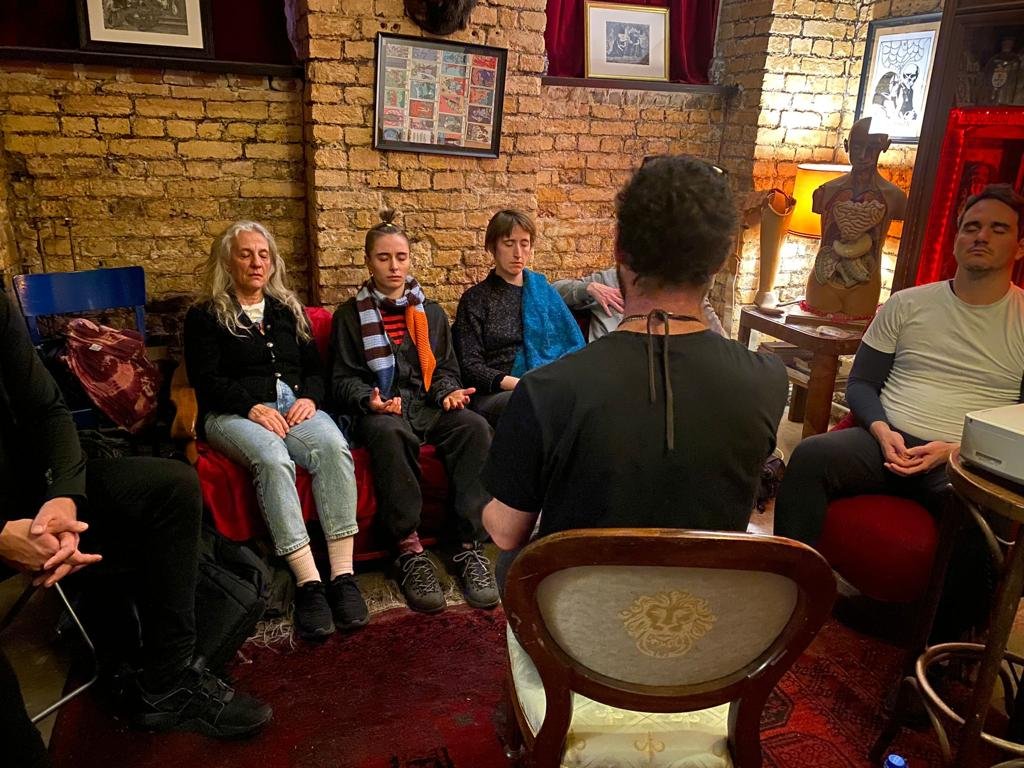 DANNY NEMU
Danny is a hypnotist, occultist and speaker fascinated by the latent powers of the mind in healing, magic and creativity, and how to bring them into the world in a safe and enjoyable way. His books Science Revealed and Neuro-apocalypse are out on Psychedelic Press.
RSVP via e-mail at info@thefool-berlin.com