Occult Talk: Deity Communication Talk and Readings
October 18
@
7:00 pm
–
9:00 pm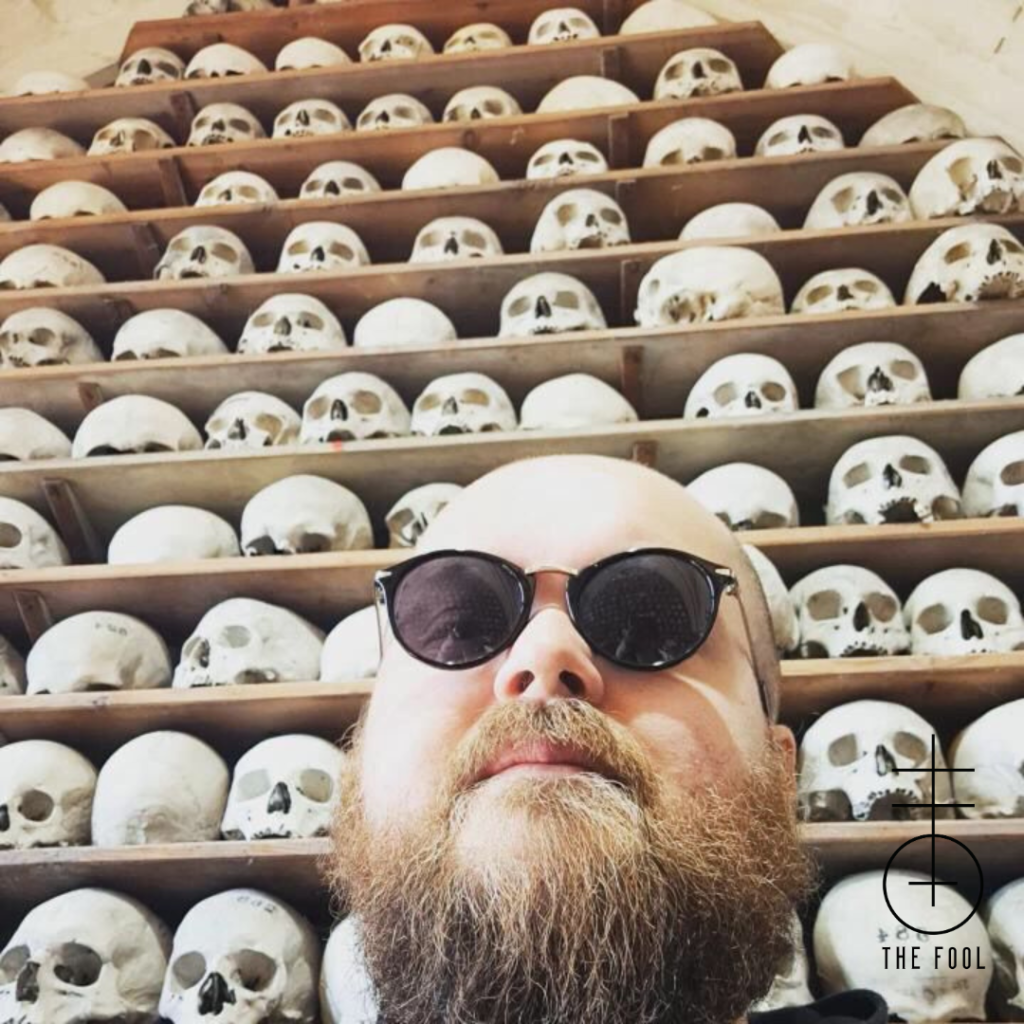 Occult Talk:
Deity Communication
Talk and Readings
Robert Peter is a chaos magician with an interest in all things Occult. His practice of Deity communication and veneration has led him to allow others to connect with what serves them in their lives. He has worked in many systems and alongside many pantheons allowing him to assist others on their journeys with the divine.
Robert will be sharing a framework for working with your pantheon should you have one and for those that do not offer a method to discovering one.
Please bring writing materials.
He will be offering divination services in tandem with his interactive talk as well as practical information on which spirit or deity to work with and how best to do so.
This will involve methods of Invocation,
Communication, integration of the deity into your practice, crafting talismanic aids and working along with the deity for divination plus additional benefits based on individual needs.
Please RSVP for the readings via DM on our Instagram. Reading spots are open starting at 3 pm on the 18th.
30 min. Reading 60€
15 min. Reading 30€