Occult Talk: The Zodiac Structure and the Birth Chart
April 11
@
8:00 pm
–
10:00 pm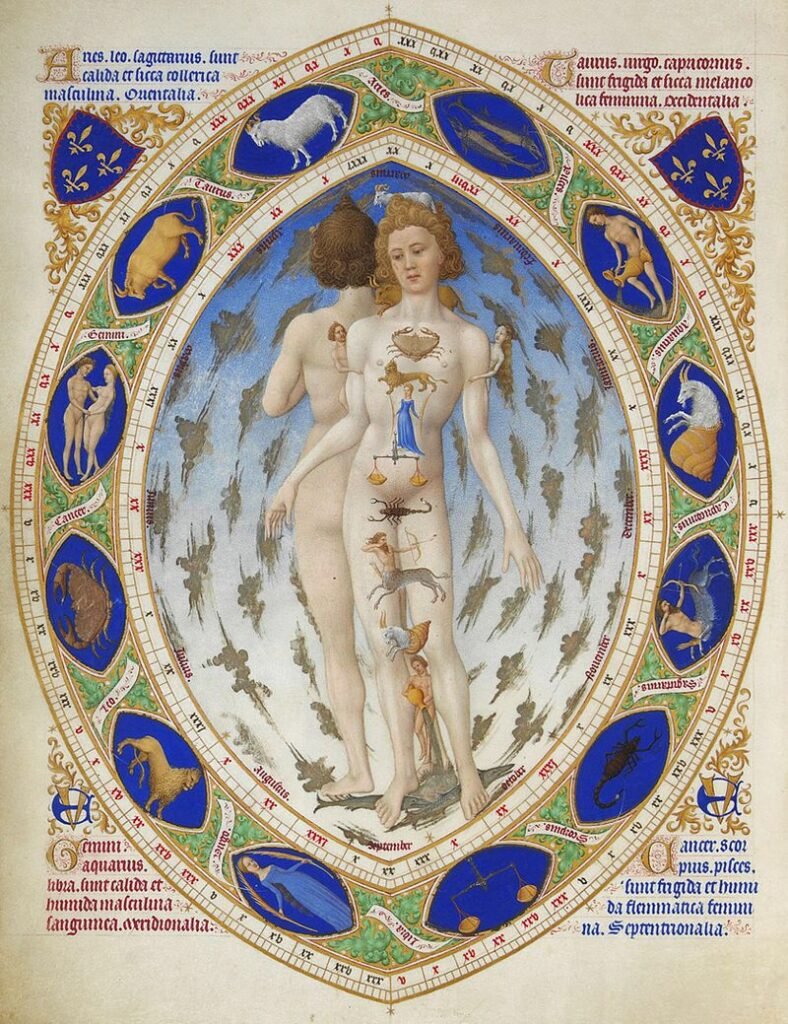 Occult Talk: The Zodiac Structure and the Birth Chart
The Zodiac system is build to be a perfect harmonious clockwork, completed with powerful fundamental archetypes and narrating silently the circle of evolution, since the beginning of time.
During the Occultalk we will talk about the 12 archetypes and the importance of knowing your own blueprint, the Birth Chart. Your birth chart is your own code, mapped and designed as a snow flake, unique as your own finger prints; it is so important to acknowledge your birth chart and how to work towards it, making life choices and and life path way more clear and endurable.
About Occult Talk:
The Occult Talk is a gathering meant as a round table style to discuss together a proposed topic.
The aim is to break the usual schema of having a teaching figure and intimidated students. We want to make the occult less elitist, so anyone can feel free to participate no matter how much experience they have.
Doors open at 7pm
Talk 8-10pm (at closed doors)