Samhain Circle – A gathering beyond death
October 29, 2022
@
3:00 pm
–
7:00 pm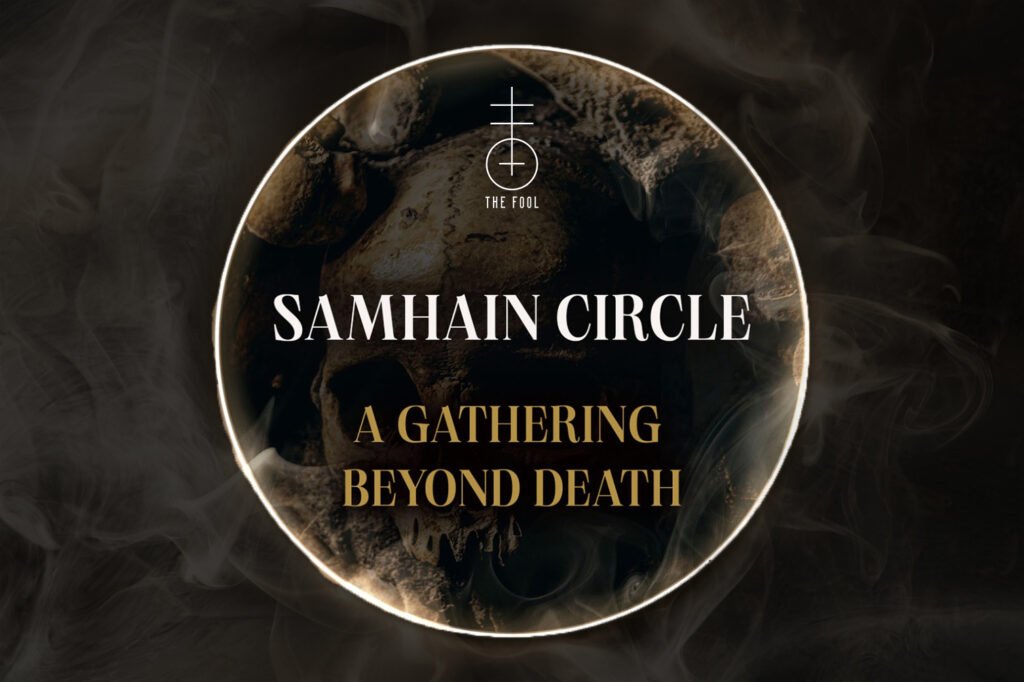 Samhain Circle – A gathering beyond death
Samhain is the Celtic festival of remembrance of the dead and divination. At this time of year, the veils between the worlds are lifted, allowing us to make contact with the deceased. The dead also use this access and mingle with the living.
This Samhain Circle offers you the possibility to communicate with the deceased and your ancestors through different access paths. This can serve you to have a final farewell to people whose death you have not yet been able to overcome. In this way we let the souls go and find peace in ourselves as well. Contact with the ancestors strengthens the invisible bond that connects us within our family system on soul level. Through this connection we benefit from the souls that have walked the path back to the light and support us from beyond with universal wisdom.
The techniques we will use in this Circle to communicate with the dead come from Core Shamanism and hypnotic trance. By expanding and deepening our state of consciousness, we can perceive the supernatural and gain access to a spiritual dimension.
No previous knowledge is required. You will be introduced to the technique of the shamanic drum journey and professionally guided into a hypnotic trance. Important: You remain in control at all times and can decide when to get out!
Spaceholder: Isabel is a shamanic practitioner, holistic life coach and mindfulness trainer. She has been involved in shamanism theoretically and practically for over 20 years and is trained in Core Shamanic techniques. She is also a certified NLP practitioner and works with different trance states as part of her holistic coaching and as a shamanic practitioner. She is leading healing circles and workshops for many years.
Please bring a blanket or yoga mat as well as a scarf to cover your eyes.
Duration: about 4 hours