Samhain
October 31
@
8:00 pm
–
11:30 pm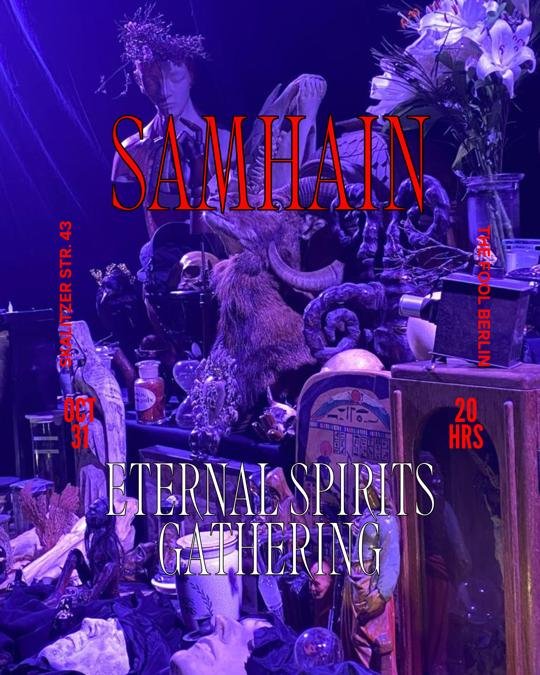 You are warmly welcomed to join us on the 31st of October for our Samhain celebration: "Eternal Spirits Gathering."
As we step into this transitional phase, marking the midpoint between autumn and winter, it is a time to embrace a gradual slowing down. With lengthening nights and the encroaching cold, Samhain signifies the commencement of our journey into the depths of the subterranean world. Here, we adapt our pace and embark on an exploration of uncharted territories.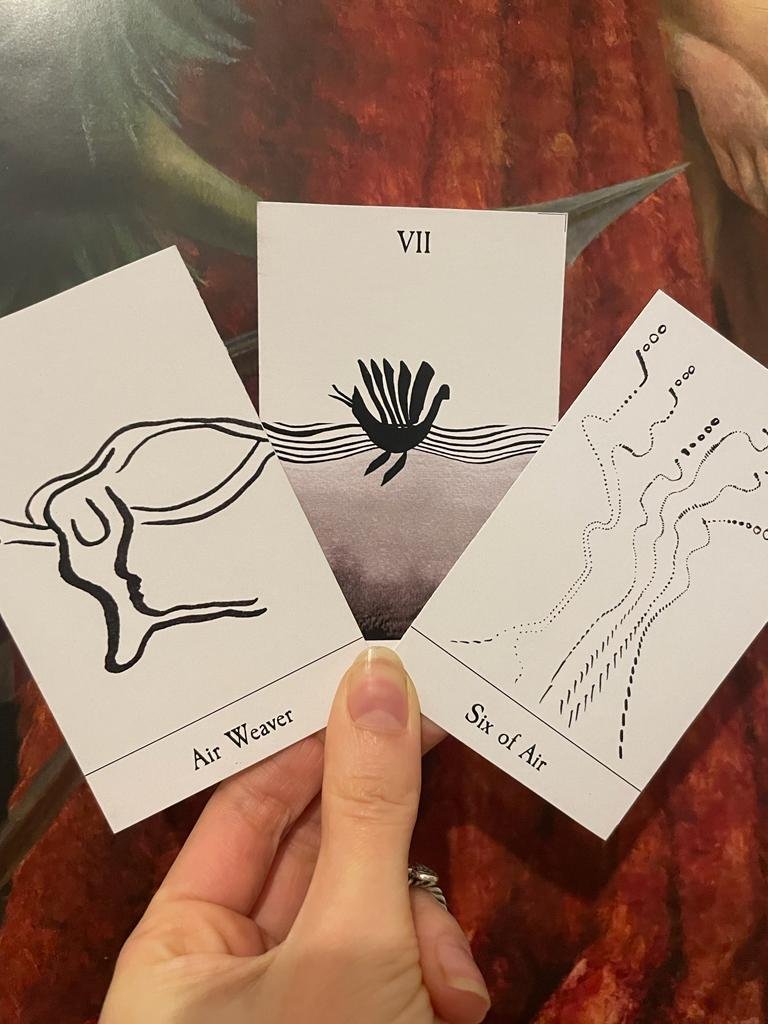 As this special occasion approaches, the boundary between our world and the underworld thins, providing a unique opportunity to connect with our ancestors and the realm of the deceased. Together, we will co-create a collective altar, where you can contribute with flowers, fruits, pictures of the departed, or any items that hold personal significance to you. From 8:00 PM to 9:30 PM, engage in Tarot Readings by @arte.trinum From 9:30 PM to 11:00 PM Film showcase of "The Burial of Kojo"
Let's gather to honor those who have passed and, in doing so, remind ourselves of the precious gift of life.
Join us at Skalitzer Str. 43, THE FOOL, at 20:00 (8:00 PM). This event operates on a donation basis, starting at 5 €.