Sensory connection: ritual body painting with herbal dyes
April 16
@
3:00 pm
–
6:00 pm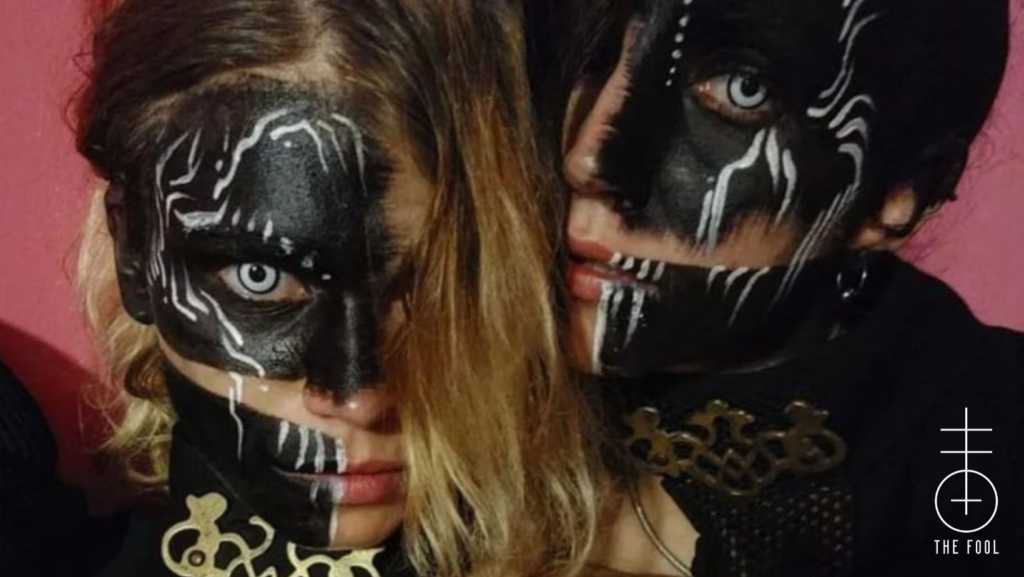 Sensory connection: ritual body painting with herbal dyes
with Mela Verde
The workshop:
We will start off with an initial connection circle to discover our own body and the other person's body using the paintbrush as an antenna.
Body painting is used to seek a type of communication that goes beyond words, as if the deepest feelings were transpiring from the skin, blending with the paints. Connecting with oneself and one's surroundings creates a flow of emotional interchanges.
Each participant will be able to express themselves freely whilst searching for new communication channels as well as listening carefully to the other.
We will provide natural body paints created especially for the event, which have been made using dyeing herbs and essential oil compositions.
Duration: 3h approx. plus 30/40 min (at your own discretion) for relaxation.
What to bring:
A mat or rug, a plain blanket (better if dark), comfortable clothes such as shorts and a short-sleeved T-shirt.
Please note:
Blankets will be spread out on the floor, in order to create a defined and comfortable space for the whole group.
Paints may stain fabrics due to the presence of Henna
Info about the facilitator:
MelaVerde is an artist and performer from Rome. She has combined her pedagogical training in art therapies with the study of ritual body painting, seeking new forms of communication, listening and emotional expression.
Book your spot sending an email to: info@thefool-berlin.com

€30
Two low income spots available (15 eur)