Occult Talk: Kinbaku Rituals
September 12
@
8:00 pm
–
10:00 pm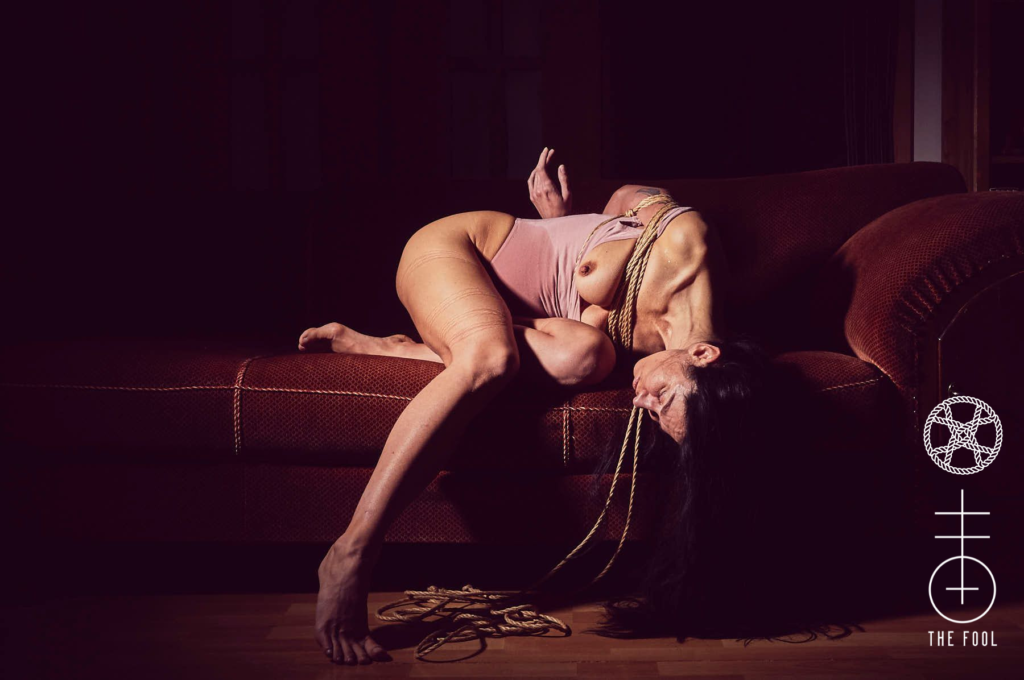 Occult Talk: Kinbaku Rituals
Japanese-inspired rope bondage, often referred to as Shibari or Kinbaku became tremendously popular in the West over the past 5 – 10 years.
It is used for sex (or as foreplay for sex) but also for recreational purposes, to dance, as performative arts, for installations, or in general: as sensual art.
But what happens, when two people tie together?
Sometimes there is no better description than: "magic happens". Engaging in a bondage session can be a profound transformative experience.
How can we understand the magical connection, the energy flow, that often happens between rigger and model?
And finally: what does it take to create a stronger ritual when engaging with ropes, not to deplete the potential into shallow consumerism?
We are going to ask ourselves this and other questions on Tuesday, September 12th with Alexander MA (Kinbaku Society of Berlin) at The Fool.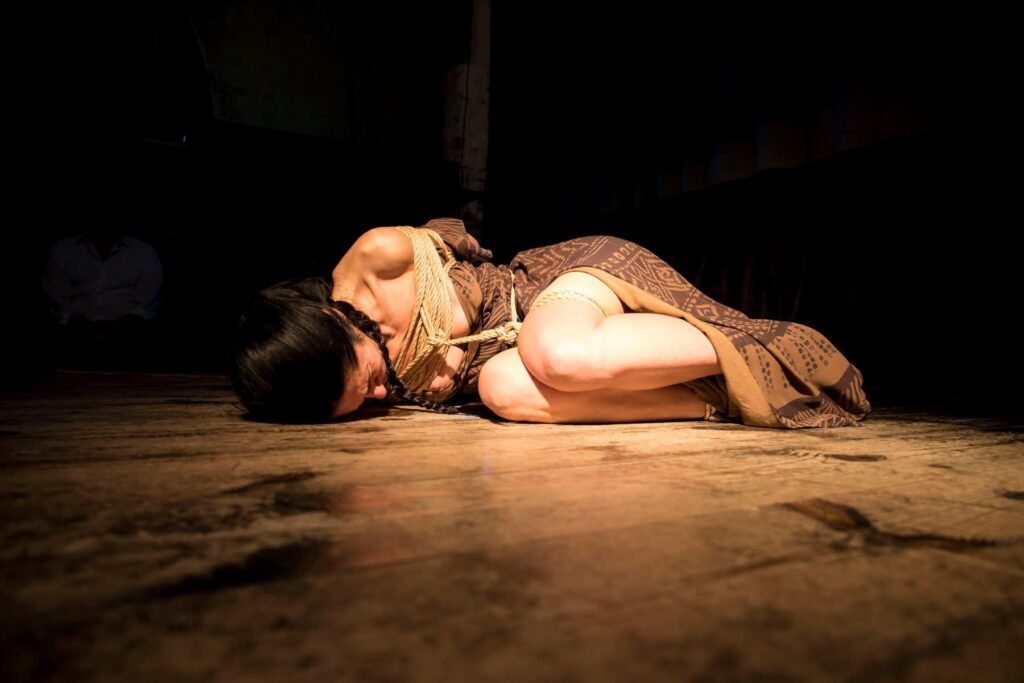 About Occult Talk:
The Occult Talk is a gathering meant as a round table style to discuss together a proposed topic.
The aim is to break the usual schema of having a teaching figure and intimidated students. We want to make the occult less elitist, so anyone can feel free to participate no matter how much experience they have.