Occult Talk – Letting go of control and its use in magic
July 11
@
8:00 pm
–
10:00 pm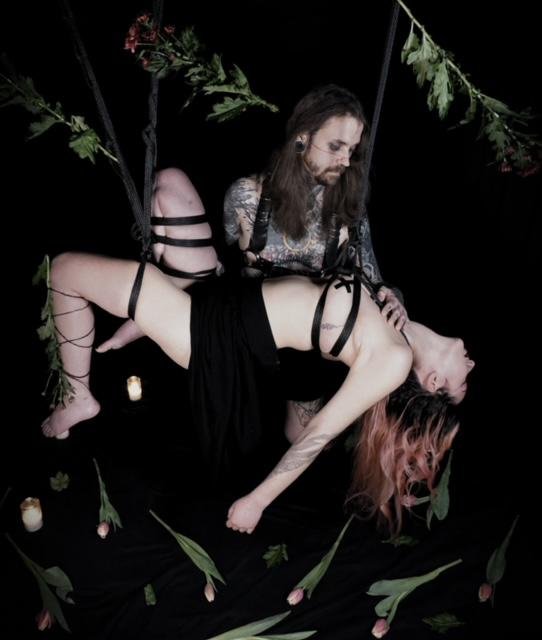 Occult Talk – Letting go of control and its use in magic
What is control and what role does it have in magic practices, ritual, and daily life.
When should we use control to manifest our desires and when should we let go of it to allow the universe to do his will or obtain a state of trance.
Presented by @the_occult_therapy
Photo by @the_occult_therapy
About Occult Talk:
The Occult Talk is a gathering meant as a round table style to discuss together a proposed topic.
The aim is to break the usual schema of having a teaching figure and intimidated students. We want to make the occult less elitist, so anyone can feel free to participate no matter how much experience they have.