The Magical Metamorphosis:
April 20
@
10:00 am
–
April 21
@
6:00 pm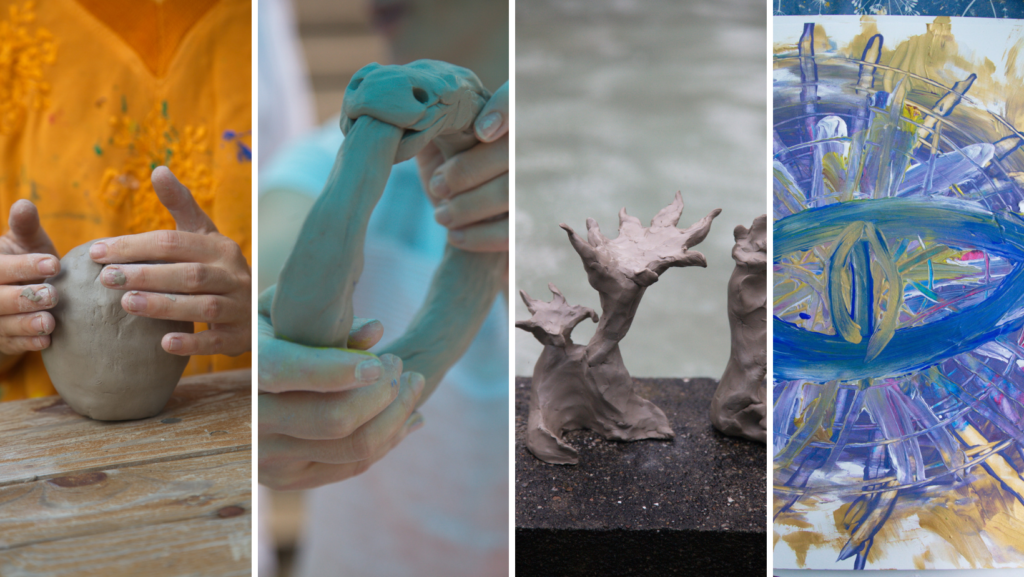 The Magical Metamorphosis
A two-day workshop to celebrate your creativity with modelling clay and colour:
Join us on our journey to the "7 old planets" and their forces.
Travel to Saturn – Sun – Moon- Mars – Mercury – Jupiter – Venus:Explore their energies and create sculptures and paintings for each planet.
Workshop leader and author Claas Hoffmann studied art and sculptural design based on the conceptions of Rudolf Steiner. He has been teaching art therapists for over 12 years and has guided hundreds of people on this journey. His workshop "Metamorphosis" is a magical, exciting and humorous guide to life.
(Thu & Fri 10 am – 6 pm) One hour lunch break.
Price: (Includes modeling clay, paint & paper & the book "Metamorphose") 370,- €
(Payment in installments possible: down payment: 150,00 €, then 3 x 80,00 € monthly. Total: 390,00 €)
RSVP via e-mail at info@thefool-berlin.com